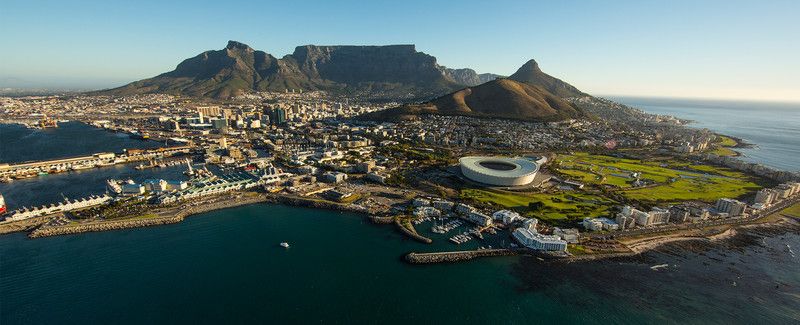 Become an iX Teaching Assistant.
We're looking for brilliant, inspiring, and warm-hearted recent university grads to serve as mentors for our courses. It's an amazing opportunity to immerse yourself in an innovative educational environment, grow your career, and share your expertise.

Oh, and you'll be living and working in Cape Town, right on the water in the image above :)
Let's get started!